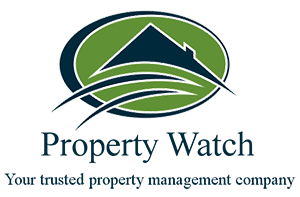 Property Watch provides Home Watch, Home Maintenance & Cleaning and Vacation Rental Services to Mesa, Tempe, Gilbert, Chandler, Ahwatukee, Maricopa, Queen Creek, San Tan Valley and Fountain Hills in AZ.
Bob Hunt is a licensed Arizona Real Estate broker and operates Property Watch, a registered property management company that services second homes, vacation rental homes and full service property management. During his 25 years plus in the real estate arena, Bob has experience in commercial and residential development as well as sales and leasing. His key philosophy has always been top notch customer service and to treat all people with respect and dignity.
Bob graduated from the University of Florida in 1975 with a degree in accounting/finance and moved with his wife to Arizona 35 years ago. He lives an active lifestyle full of sports, outdoor activities and spends quality time with his family.
For more information about Property Watch or to speak with us, Contact Us Today!