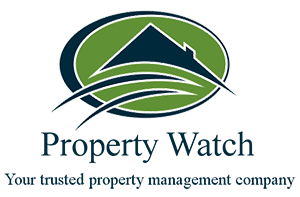 Bob Hunt and the Property Watch team have been taking care of our townhouse for the past 8 years. They have always been professional, courteous, and will go that extra mile if we need anything done while we are away from our property. We can't say enough about how great they are!
We have been using Property Watch services since 2011. It gives us peace of mind to have somebody to check on our condo while we are away. We have been very happy with their service and recommend Property Watch to our friends.
We just changed property managers last year and could not be more pleased with the service from Bob and his company. It used to take me several days to a week (or more) to get my prior person to go out on anything other than a scheduled visit. We had a few emergencies last winter while we were gone and Bob took care of everything. We needed someone to clean the yard and Bob found them; so far he's come through every time without fail.
That on top of his reasonable prices (my prior cost me much more and did not clean homes) has secured my business for as long as needed and he's available.
You should give Property Watch a try; you'll be really glad you did.
We've worked with Property Watch for three years since we've owned our second home and have always received excellent, attentive, and responsive service. Communication is always prompt, knowledgeable, and friendly. It gives us a tremendous peace of mind knowing that our house is in good hands with Bob and the Property Watch team. We highly recommend Property Watch for your property management needs.
We have been using Property Watch for a number of years to check our winter home when we are not there.
They have been dependable, thorough, and responsive to special needs or requests.
We highly recommend them.
In the fall of 2017 we needed a property management company to help us with short term rentals for our condo. Property Watch and Bob have been a great fit for us with reasonable rates and great service. They have also been helpful directing us to good reliable trades for two of the renovations we did. We are very happy we found Property Watch!